Check some of our work
---
Top Fashion Style
Design & Dress Up Game
Check out our new mobile game where you can play as a stylist. Design or shop for dresses, hire models and prepare them for great photoshoot sessions.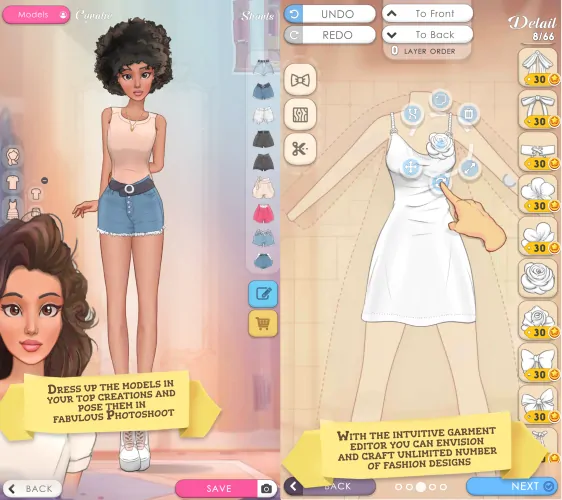 ---
Gym of Tomorrow
Interactive Exercise Encyclopedia
Mobile app with detailed exercise instructions and animations. Interactive 3D model will show you workouts from any angle and with muscles that are important.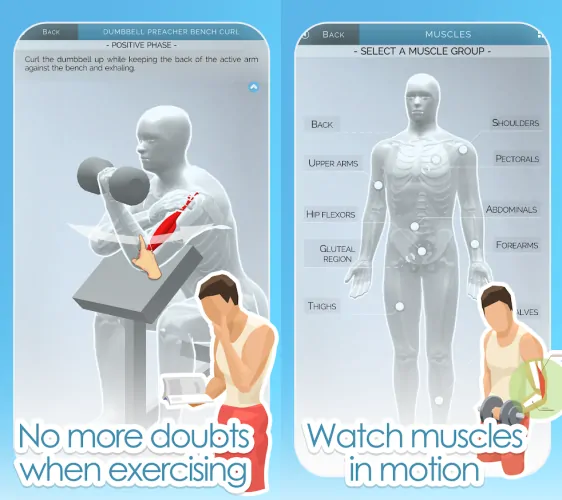 ---
OneScout
Football Scouting Made Easy
Mobile and web app to help scouts in exploring players and games. Writing and saving reports has never been so easy.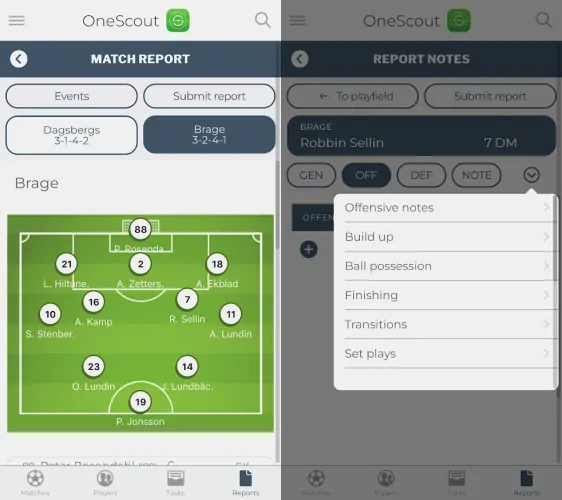 ---
Pinatable
Reserve a Seat at a Favorite Club
Mobile app for seat reservations in cafes, restaurants and night clubs. Interactive 3D floor plan shows which seats are available and gives you freedom of choice.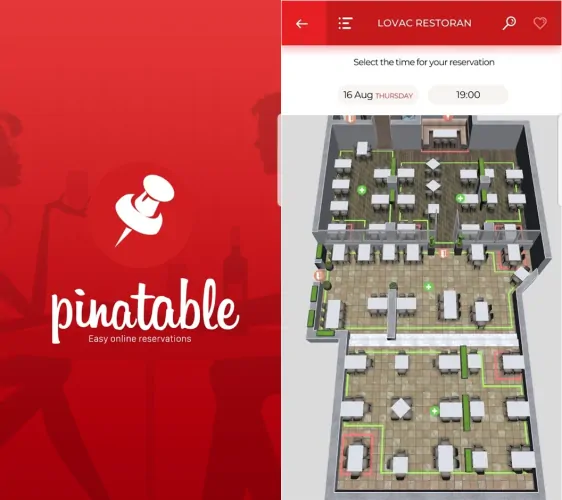 ---
Contact us: contact (at) scordisc.com